With a high level of versatility at a low-cost, post and panel signs are becoming the go-to choice for promoting your brand, business, and services to both potential and current customers. Your brand can actively promote your products and services with eye-catching panel signs, especially when they're made by a reputable sign company like Tulsa Sign Company.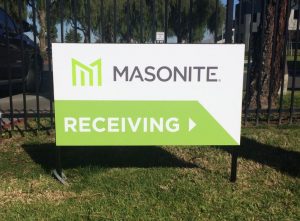 Specializing in post and panel signs, our mission is to deliver signs that meet the marketing and promotional needs of your business. All of our signs are specific to your needs and crafted depending on your requested materials, size, and shape. Promote your business and increase brand exposure with attention-grabbing post and panel signs!
As a complete post and panel sign system provider, we also replace panels or elements on existing signage. Whether you need a new sign, or a single element replaced, Tulsa Sign Company has exactly what you need.
Call Tulsa Sign Company today at 918-900-2227 for your Free Consultation!
Effective Wayfinding and Directional Signs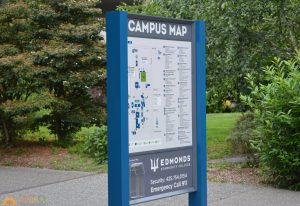 Branded wayfinding signs provide assistance to visitors who need assistance navigating your facilities by guiding them on their journey. Post and panel signs are perfect for improving navigation for both large and small businesses.
Built to be visible, post and panel signs are quickly becoming one of the most popular ways to support your visitors and guests with finding their way around your facilities. As your local signs and graphics specialists, we know the principles of eye-catching wayfinding design. Our focus is on using your unique branding elements and dynamic shapes and sizes to produce effective wayfinding and navigation signs and graphics. Effective signs by Tulsa Sign Company point customers right in your direction.
Signs That Showcase Your Brand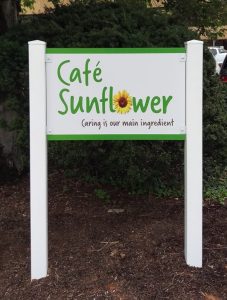 Reassure customers, visitors, and guests that they came to the right area. A more cost-efficient option than a marble monument sign but giving the same overall look, post and panel signs are a viable option for business identification signage.
With many options regarding their placement, style, shape, and size, post and panel signs help you catch customers' attention and speak to your brand concurrently. Tulsa Sign Company understands that effective business signage must be cohesive with your brand marketing in order to deliver your unique brand and value proposition. We provide many options for unique post and panel signs, for instance, sandblasted or carved wood signs, aluminum and curved metal panels, PVC posts and panels, lighted or cabinet sign panels, and many more.
Tulsa Sign Company also knows that property signs are often long-term elements, which is why we focus on delivering signage that is highly durable, making our services the perfect choice for your business signage needs.
Low-Cost Outdoor Signs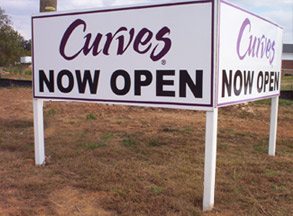 Looking for a less permanent exterior signage solution? Post and panel signs may provide a durable option for your business goals. Tulsa Sign Company offers several cost-effective versions like PVC signage with cut vinyl graphics. PVC sign panels are less expensive than metal sign panels, however, they are just as effective and can withstand exposure to many weather conditions much better than simple wood post signs.
Post and panel signs are often used for real estate signs, business identification signs, construction signs, promotional signs, and for other purposes where signs are changed or replaced more frequently.
Full-Service Sign Company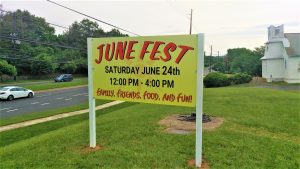 Tulsa Sign Company aims to cater to your unique business sign and graphics goals. Our custom signage services are tailored to your desired timeline, budget, and market.
With our expert team of signs and graphics specialists, Tulsa Sign Company assists you with the whole undertaking. From concept to design, manufacturing, positioning, and expert installation, we are the right provider for all of your sign and graphics needs. When you require signs and graphics that are finished properly and delivered on time, take a look at Tulsa Sign Company.
Free Post and Panel Signs Consultation
Draw attention to your brand and business with attractive, durable sign elements like specialty post and panel signs by Tulsa Sign Company! Managing every aspect of your project, we deliver branded and promotional sign and graphics components that support your brand and business objectives.
Call Tulsa Sign Company today at 918-900-2227 for your Free Consultation with a Post and Panel Signs Expert!