Signage is important to a business because it provides direction and information to potential customers. It also identifies the key areas and services of a business.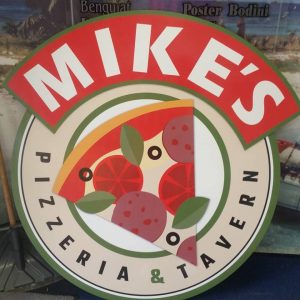 If you want potential customers to know who you are, what you have to offer, and where you are located, you need to have custom signs made for your business. Ensuring that your business is signed appropriately will require the services of a professional custom signage company, such as Tulsa Sign Company.
If you need custom specialty signage that is an accurate representation of your business, Tulsa Sign Company can help you. We offer a wide range of custom signs for business in Tulsa. We have served many clients in a wide variety of industries such as retail, healthcare, education, real estate, and many more. We also offer a high level of workmanship, quick turnaround times, reasonable rates, and efficient customer service.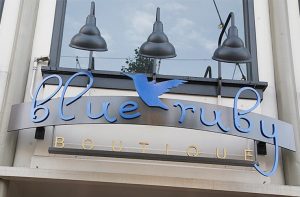 You can select from our customizable design templates, make your own design choices, or let our graphic designers do it for you. You can have a sign custom-made in any type, font, color, and size you want. Whether you want to improve your branding awareness, promote an event or a sale, or simply wish to make your business premises easier to navigate, you can achieve it by hiring us to create custom specialty signs for you.
Call Tulsa Sign Company today at 918-900-2227 for a Free Consultation with a Custom Signs Expert!
Signs Designed For Your Brand & Business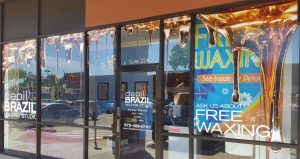 Building a sign is a complicated process; something that is better left to the professionals. By choosing us as your signage company, you can achieve peace of mind knowing that your signage is being taken care of by a custom signs expert. We help people understand what you have to offer, and help them find their way to your doors or throughout your facility with attractive, impactful, and eye-catching custom signs and graphics.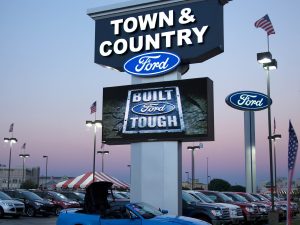 Here at Tulsa Sign Company, we take your vision and make it a reality. Our years of experience and great attention to detail ensure that we deliver a visually appealing custom sign design that will grab the attention of your target audience, inform them of your services, and most importantly, inspire them to take action.
Tulsa, OK has its own set of rules and regulations when it comes to signage installation. As a custom sign shop, we make sure that the signs we make meet all local zoning requirements. You can also be assured of a great sign shopping experience because our staff is friendly, accommodating, and easy to work with.
Every Type of Custom Sign
We create every sign your business needs, from attracting them into your location to assisting with wayfinding once inside.
As a custom sign company, here are some of our customized services:
We can modify or personalize any of our outdoor sign or indoor sign options to create the perfect sign to reflect and represent your business!
Our Custom Sign Process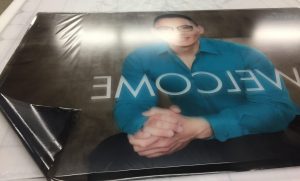 Using a highly efficient and streamlined process, we will work with you every step of the way. Our team of graphic designers, custom sign fabricators, and expert installers will come up with a custom sign that makes a great first impression on your customers.
Not sure what type of signage your business needs? The first step in our sign making process is to carefully assess your business and craft the perfect design solution that meets your needs. Having a sign customized allows you to have complete control over its design. You are able to utilize our professional graphic designers' years of experience and combine it with your own unique vision, resulting to a sign that is both unique and memorable. We will create a mockup according to your specifications and present it to you. You can then request for changes, and we'll revise the design until we come up with something that is 100% to your satisfaction.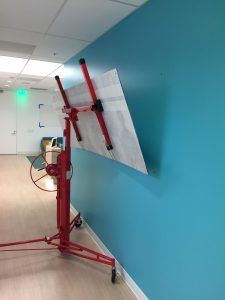 Once we have your approval of the final design, we will begin the custom sign printing process and fabricate the design using the latest printing equipment. Everything is done in-house by professional fabricators. We will finish the signage on time and deliver it at your doors promptly. We will also remove any existing signage and dispose of it properly.
The installation is quick and painless. Our installers will work quickly and efficiently so that business will not be disrupted during the process. Our services don't end with the installation process; we also offer maintenance and replacement work to keep your signage looking as good as new even with the passing of years.
Free Custom Signs Consultation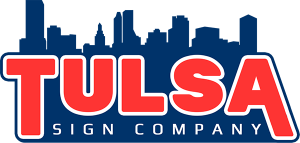 We're not just a cookie cutter signage company. Tulsa Sign Company offers custom sign solutions that will help your Tulsa business grow and get noticed.
Stand out with a personalized custom sign, created exclusively to your specifications, and reflective of your brand personality!
Call Tulsa Sign Company today at 918-900-2227 for a Free Consultation with a Custom Signs Expert!