Welcome to Tulsa Sign Company
Are you looking for a reliable, trustworthy Tulsa sign company to create impactful, branded facility signage for your business? Tulsa Sign Company can assist you with all of your promotional and advertising signage needs.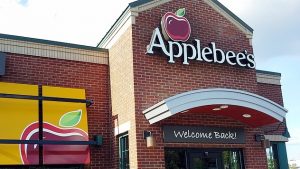 We are a one-stop signage company based in Tulsa, OK and providing sign services to the surrounding areas of Broken Arrow, Bixby, Jenks, Glenpool, Sapulpa, Sand Springs, Owasso, Claremore, and Coweta.
As a full-service sign shop, we provide a wide range of sign services from design to installation. We make all kinds of signage from storefront signs to vehicle wraps, and indoor signs to outdoor signs. Whether you're looking to improve the attractiveness of your storefront or wanting to promote a new offering, Tulsa Sign Company is the right local commercial signage manufacturer for all of your needs!
Call Tulsa Sign Company today at 918-900-2227 for a Free Consultation with a Signage Expert!
Complete Commercial Signage Company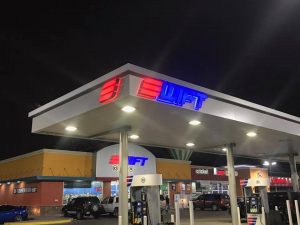 As a business owner, you know it is imperative to stand out from the crowd. This can be hard to do if you're located in a busy shopping area where there is plenty of competition. But if you complement your storefront, your vehicles, or your indoor space with the right kind of signs, they could turn out to be your most effective form of advertising. You can achieve this by choosing the best among the many local sign companies, Tulsa Sign Company.
Tulsa Sign Company has an impeccable record of providing quality signs to small and large Oklahoma businesses. We are known for providing cost-effective quality sign services such as installation, maintenance, and repair services. We guide you throughout the entire signage building process from the initial consultation down to the sign design, installation, and clean-up.
Call Tulsa Sign Company today at 918-900-2227 for a Free Consultation with a Signage Expert!
Signs That Work For You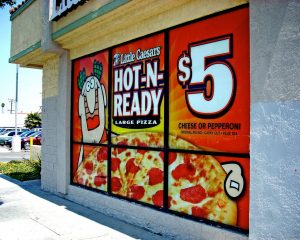 We believe that sign making is not just a business, but an art form. Our team of designers and fabricators are artisans dedicated to their craft. And because we're a local signage company, we believe in providing a personal and professional touch, as well as getting to know the businesses in our local community and helping them grow by furnishing them with specially crafted signs.
Whether you already have a specific sign in mind, or you want us to build you a custom sign from scratch, we will come up with a sign that will make your business stand out and will seamlessly integrate with your overall marketing strategy. Our graphic designers, fabricators, and installers all have the experience, skills, and tools to design, create, and install the signage that best represents your business. If you want a well-designed and professionally installed signage for your business, you can depend on Tulsa Sign Company to build you signs that will create a positive and long-lasting impression.
The Right Sign For Your Tulsa Business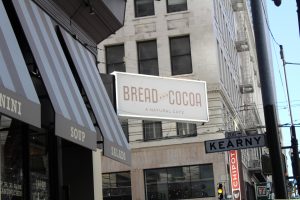 We realize that each business and each industry has different needs, which is why as a sign manufacturer, we make it a point to offer custom signs for the retail, healthcare, hospitality, government, and manufacturing industries. Our signs are designed to promote your business and communicate your branding message. Whether you want a simple storefront sign or a complete line of interior and exterior signage, we can take on the job.
Our state-of-the-art facility in Tulsa is equipped with the latest in printing technology. We also use the finest sign materials so that you'll receive the best product and best service possible. Unlike other sign making companies, we do everything we can to deliver your signage just as you have imagined it, on-time and within budget. No matter the size and scope of your sign project, you can be assured of a streamlined and stress-free experience that focuses on results with our sign store.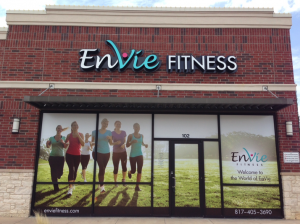 The best place to start advertising your business is right outside your doors. While we shouldn't judge a book by its cover, the reality of the matter is that many people still make assumptions about a business based on how it looks from the outside. Having storefront, roadside, or freestanding signage is a great way to make a good first impression on passersby and motorists.
Since perception is the reality for most consumers, the quality of your signage should match the quality of your products and services. Rest assured that the outdoor signage we make will accurately represent your business, attract new customers, and entice current ones to return to your doors.
[service_group_1]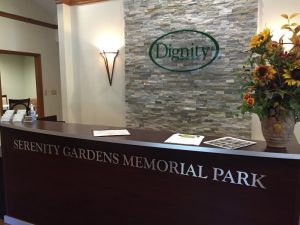 While outdoor signs help draw attention and increase foot traffic to your doors, indoor signs help you close the deal and convert the visit into an actual sale. Retail stores can promote specific products, offices can improve their branding, and factories can improve their safety measures through the use of indoor signage.
There are two types of indoor signs. The first one improves the customer experience while they are inside your premises, like wayfinding signs, ADA signs, and directional signs do. The other one is promotional in nature, such as tabletop displays, trade show banners, and wall murals. Tulsa Sign Company can help improve your indoor space by creating high-impact indoor signage that best represents your business.
[service_group_2]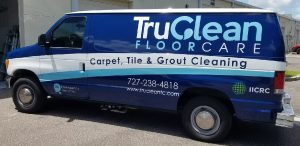 Vehicle wraps are a high-visibility way to spread the message about your brand outside of your premises, especially if you are a location-based business that makes use of service or delivery vehicles. Because vehicle graphics are geographically targeted, the people who will get to see your advertisements are the ones from your local area, and are the most likely to benefit from the product or service you are offering. Tulsa Sign Company provides vehicle graphics solutions to Tulsa businesses by providing vinyl decals, partial vehicle wraps, and full vehicle wraps.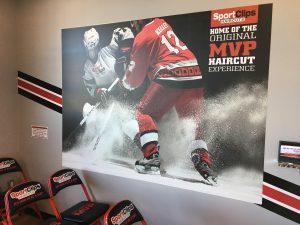 Branded vinyl signs, wraps, banners, and graphics are an excellent accessory for your one-of-a-kind company. Whether trying to find a method for obtaining interest for your business, be of assistance to customers and clients when they are finding their way around, or want to get more visibility from your trade show attendance, our staff of vinyl custom signage experts offer the ideal customized vinyl signage solution for your goals.
We are an experienced full-service vinyl graphics, banners and signs agency, providing personalized sign and banner printing solutions. Our local facilities allow us to quickly custom craft all high-visibility and brand promoting signage you need.
No matter whether it's high-impact lettering, window graphics, floor graphics, banners, wraps, decals or any other sign and graphic component you would like, our vinyl signage pros handle your project with experience, talent, and we pay attention to even the smallest detail.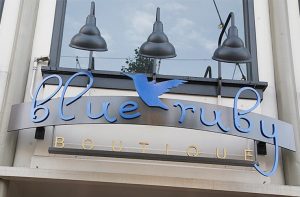 No two businesses are the same. Each business has a unique set of signage needs and requirements. Tulsa Sign Company offers a wide range of interior and exterior signs to meet every business' specific needs. We'll work with your existing signage and brand elements to determine the best type of signage to support your business goals and brand personality.
Our custom signs meet your requirements and effectively communicate your brand and marketing message.
Call Tulsa Sign Company today at 918-900-2227 for a Free Consultation with a Signage Expert!
Our Process
Free Consultation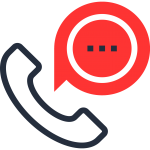 Our sign manufacturing company will sit down with you in order to get to know your business and discuss the goals you want to achieve in your signage project. This way, we can determine the best signage that will incorporate your brand identity as well as meet ADA and local zoning regulations. This is the perfect opportunity to discuss your goals and ideas with us so that we can carry them out through the succeeding stages. We provide you with a free quote as well before proceeding.
Sign Design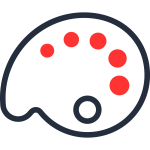 If you have a comprehensive signage project that includes multiple signage elements or has specific limitations or requirements, our sign maker will schedule a site survey and review your floor plans to come up with the best signage design. We take note of all the information we have gathered, create a mockup of the signage, and present it to you for approval. At this point, you can request for changes and make edits, and we will revise the design until everything is to your satisfaction.
Sign Creation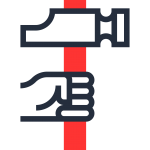 Once the design has been finalized and approved, our designers will hand over the plan to our fabricators, who will then create the signs in a timely fashion without compromising on quality. Everything is done in-house using high-quality materials and the latest in printing technology so that your signs will look great and last for many years to come. Quality control checks are done to ensure the sign fabrication is accurate. We keep you updated on the status of your project throughout.
Sign Installation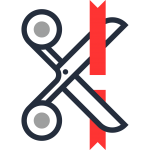 Prior to the sign installation, our professional installers will see to it that all local zoning regulations and permits have been met. Our installers will then carefully transport the signage to the designated location for final expert installation. We handle every aspect of sign installation, including safe install of any electrical or support materials that keep your sign safe and secure. We will clean up and leave everything the way it was when we arrived, with the new addition of your beautifully crafted signage.
Our Commitment To You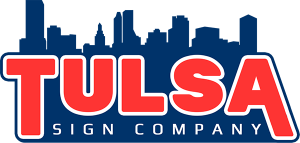 Our experience and connections in the signage industry provide us the expertise needed to produce beautifully-crafted signage that will deliver the results you want. Let's get started with creating the perfect signage for your business. Please contact our sign making company at 918-900-2227 and receive a free consultation with one of our signage experts!
Call Tulsa Sign Company today at 918-900-2227 for a Free Consultation with a Signage Expert!