Tulsa Indoor Signs
If done the right way, indoor signs can provide lots of benefits to your business. They can be used to promote your newest products or latest offerings. They can function as directional and wayfinding signs to improve the experience of your customers while inside your establishment.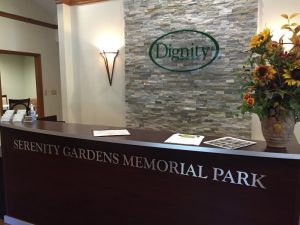 Interior signs and directional signage can also improve the accessibility of your store or office space, making the lives of the disabled easier. Aside from all of these functional uses, indoor signs also serve as a decorative and branding element for your business.
Having an appealing storefront that draws lots of people in is no longer enough; you also need to have attractive indoor signage to close the deal. Tulsa Sign Company offers visually striking and highly customizable indoor signage services. As a full-service signage company, we offer interior signs for business as well as provide sign design, fabrication, and installation services.
Call Tulsa Sign Company today at 918-900-2227 for a Free Consultation with an Indoor Signs Expert!
Cohesive Interior Signage for Business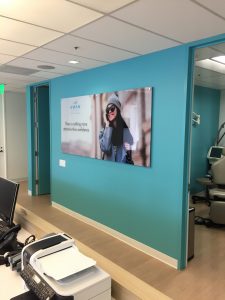 As a business owner, you may overwhelmed with the challenge of creating a cohesive interior signage plan that provides some semblance of order and continuity in your business premises. Having a couple of signs in different sizes and colors will look out of place and will signal unprofessionalism on your part. The last thing you will want to do is to confuse wandering first-time customers because of your inconsistent signage. The branding guidelines you use on your website, social media, brochures and any other marketing collateral should also be applied to your indoor banners, lobby signs, and point of purchase signs.
Our in-house designers can help you create a unified and cohesive signage design for your business. We'll make sure that the same font, color, and style are applied to all the signs you will use indoors and outdoors. Tulsa Sign Company provides cohesive signage services to small and large businesses in Tulsa. We serve both private and public sectors, as well as the commercial, government, healthcare, hospitality, and entertainment industry.



Complete Indoor Signage Provider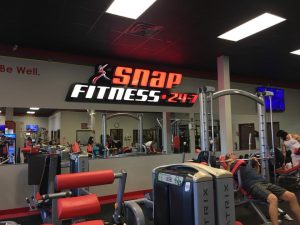 Having an attractive and high-impact signage will take your business to the next level. All it takes is hiring the right sign company. Tulsa Sign Company is a trustworthy and reliable signage company in Tulsa, OK. We offer affordable and versatile signage solutions that do not compromise on quality such as ADA signs, accessibility signs, and window signs. We are transparent about our process and pricing structure so you can be assured everything will be as you expect at the end of the job. We also keep you in the loop at every stage of the sign making process.
Tulsa Sign Company serves a comprehensive range of signage solutions that include the following:
[service_group_2]
We also provide outdoor signs, vinyl signs, vehicle wraps, and custom sign services to businesses of all sizes!
Full-Service Interior Sign Manufacturers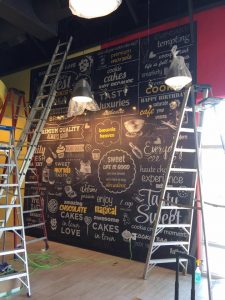 Get your business noticed with our custom indoor sign services. The first step of our sign making process is to meet with you to discuss your needs and the goals you want to achieve with your signage. We'll also discuss the timelines and budget of your signage project. Whether you already have a sign design in mind or you want to start from scratch, we are confident in our sign production team's ability to bring your vision to life.
Our designers will then create a mockup so that you get to see your sign even before it's made. At this point, you can request for changes and we will revise until everything is to your satisfaction. Once we have your approval, we will hand over the mockup design to our fabricators so that they can create your sign according to your specifications. The last step would be the proper installation of the signage to your business. Our professional installers will come on time and work quietly so that they do not disrupt your business operations. We also offer sign maintenance, removal, and repair services for your existing signage.
Free Expert Indoor Signs Consultation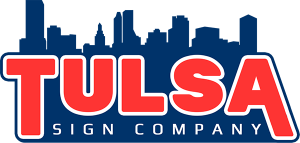 Here at Tulsa Sign Company, we will work closely with you every step of the sign making process in order to produce your desired results. With our unrivaled industry experience and state-of-the-art printing technology, you can rest easy knowing you will get the best indoor signage for your business. To get started, call us at 918-900-2227 and receive a free consultation with one of our signage experts!
Call Tulsa Sign Company today at 918-900-2227 for a Free Consultation with an Indoor Signs Expert!