The top choices for building signage are channel letters and dimensional letters. These letters are used for signage in all kinds of industries.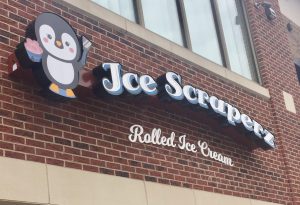 These signs are extremely flexible, and they're very durable as well. They can meet the needs of any company, and they are resilient enough to last for years. From illuminated signs to signs with flat dimensional letters, we'll be able to build a sign that's ideal for you. We can even build an entirely custom sign.
Turn to Tulsa Sign Company for all of your Tulsa signage needs. We work quickly, and all of the signs we produce are very well made.
Call Tulsa Sign Company today at 918-900-2227 for a Free Channel Letter Sign Consultation!
Channel Letters For Storefront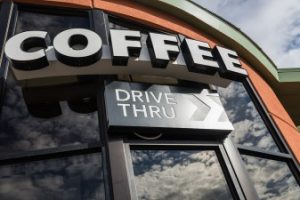 If you're looking for a storefront sign, you'll definitely want to take a look at channel letter signs. Because channel letters are 3-dimensional, they stand out even from a distance. These letters are created by individual cutting out metal elements. From there, the letters are aligned and secured to some sort of backing frame. If desired, the signs can be flush-mounted to your building. When completed, the channel is covered with a resilient acrylic top, which can come in any sort of color or transparency level.
These letters can be used to spell out your Tulsa, OK business name or slogan. Logos can also be created from channels. There are all kinds of size, color, and font options available, which means anyone can customize a sign to meet their needs. If you're not happy with the options we offer, it's possible to have channels created by hand for you.
These signs are an extremely popular choice for retail stores. They're also a great fit for malls, grocery stores, office buildings, schools, and many other organizations.
Dimensional Letter Signs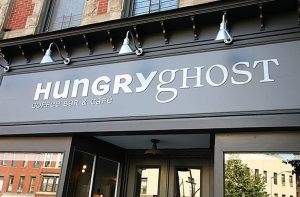 Dimensional signs are similar to channel signs in a number of ways. Both types of signs are made from elements that are created individually. However, there are some key differences. There's an empty channel inside of channel letters. However, dimensional letters are entirely solid. Both types of signs are available in a variety of sizes and styles. You can also choose the thickness of your sign. You have the option of choosing a flat sign or a sign that is several inches thick.
Tulsa Sign Company will be able to build an eye-catching dimensional sign for you. We'll work with you to build a sign that will compliment your brand.
Whether you're looking for a sign for your restaurant or a sign for your retail story, these signs are a fantastic option. You can also use these signs indoors. They work very well in lobbies.
Illuminated Signs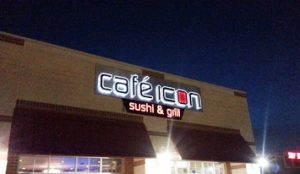 As mentioned above, channel letter signs can be illuminated or backlit. LED lighting can help your sign stand out. When your sign is illuminated, it can be spotted even when it's dark outside or the weather is poor. Your sign can help attract a lot of new customers. We'll be able to handle every aspect of the lighting process for you, from securing the sign to installing the electrical elements. We'll even be able to handle the clean up for you.
If your business is usually open during evening hours, having a sign like this can make a huge difference.
These signs are a particularly good fit for nightclubs, restaurants, theaters, bars, gas stations, and coffee shops. These signs can work for a number of other businesses as well.
Free Consultation
We'd love to be your long-term Tulsa signage partner. Tulsa Sign Company works quickly, delivers high-quality products, and has a team of dedicated and experienced employees. We can provide you with everything you need.
Call Tulsa Sign Company today at 918-900-2227 for a Free Channel Letter Sign Consultation!